News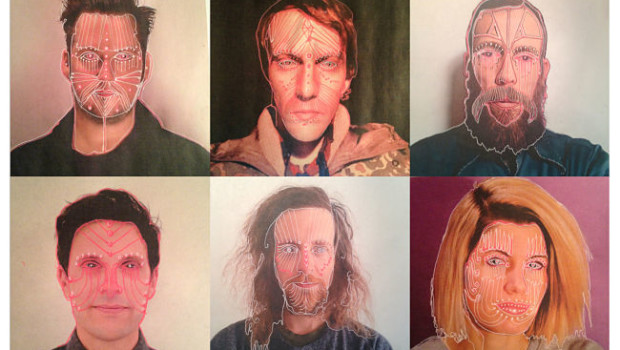 Published on Marzo 17th, 2015 | by Il Graffio
0
Modest House: Strangers to Ourselves
E' uscito oggi per  Epic Records/Sony Music Strangers To Ourselves, il nuovo album dei Modest Mouse che arriva a distanza di otto anni da "We Were Dead Before the Ship Even Sank", il disco del 2007 realizzato con la collaborazione dell'ex chitarrista dei The Smiths, Johnny Marr.
"Coyotes", brano inserito nel disco, è accompagnato da un video ispirato alla storia realmente accaduta di un coyote che nel 2002 ha viaggiato sui vagoni della MAX light rail train, la linea ferroviaria che serve l'area metropolitana di Portland.
La band si è esibita da headliner ai festival di Governors Ball, Reading, Leeds, Sasquatch, ed è stata in tour in tutto il mondo. Nel 2009, i Modest Mouse hanno pubblicato una raccolta di brani e b-sides inediti, "No One's First, And You're Next" e nel 2012 hanno realizzato un documentario di 45 minuti sul making of di "The Lonesome Crowded West", un album che la webzine Pitchfork ha accolto definendolo un "classico moderno".
Dopo aver suonato al Coachella nel 2013, i Modest House sono stati  headliner al Fun Fun Fun Fest ed ha ripubblicato due album acclamati dalla critica, "This Is a Long Drive for Someone With Nothing to Think About" e "The Lonesome Crowded West", entrambi eletti "Best New Reissue" da Pitchfork, che ha assegnato 10 punti su 10 a "The Lonesome Crowded West".